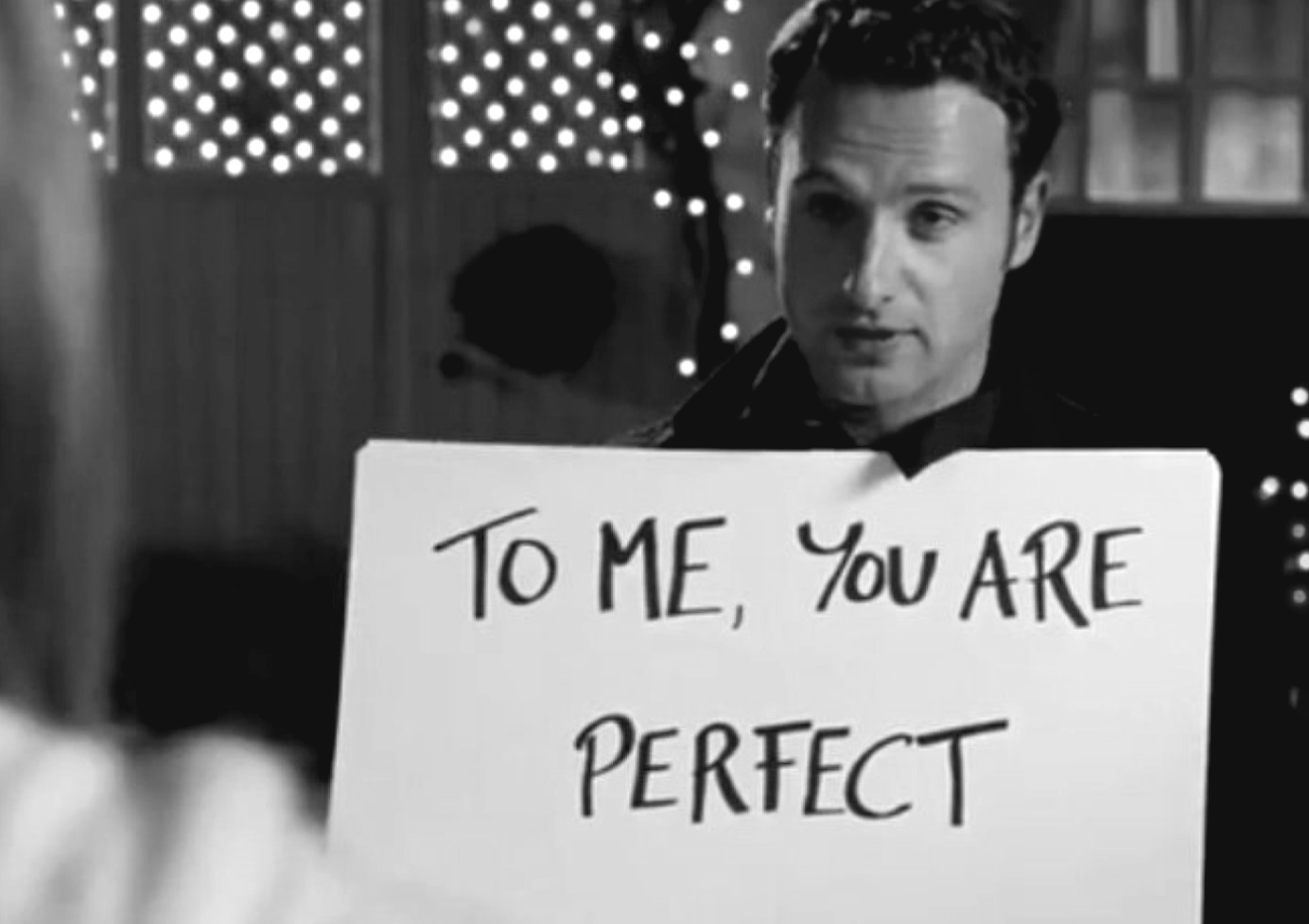 WILL YOU MARRY ME? YES, THANKS!
SPECIAL MARRIAGE PROPOSAL
Romantic aperitif  in the lounge bar or on the rooftop terrace
Dinner in an exclusive dining room with customized set up
Dedicated romantic poem
Just for you flowers
Background music and/or live music
C.O.P. – Cake Of Proposal
Price on request
BOOK THIS PACKAGE NOW!
Call us at (+39)0744 981775 or send an e-mail to info@lagabelletta.it
www.lagabelletta.it ▪ L A G A B E L L E T T A ▪ Amelia, Umbria
---
ALL THE OFFERS
All
EVENTS
FOOD & WINE
FEELING GOOD
WEDDING
BUSINESS & CO.