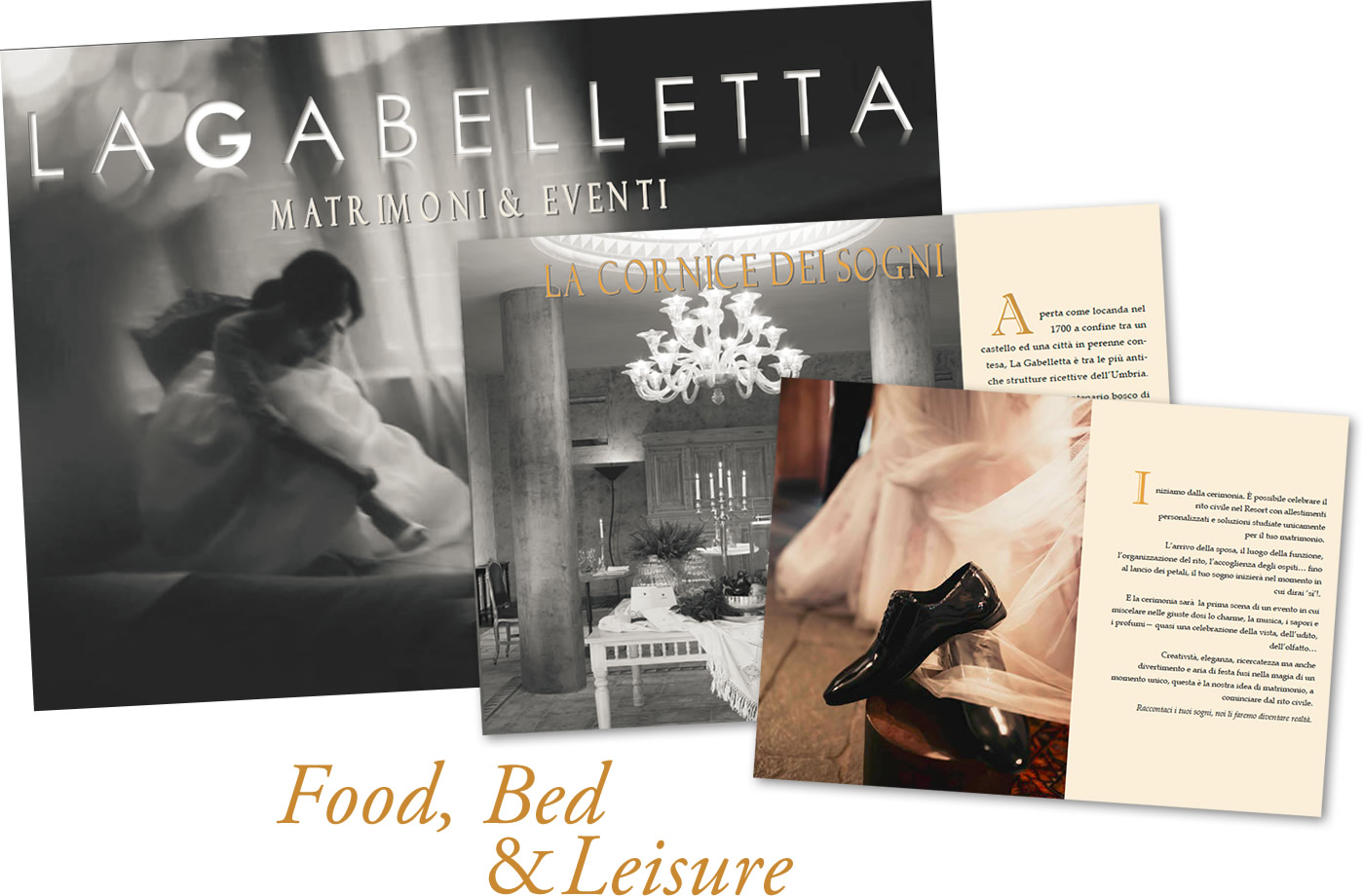 Download our Brochure
Matrimoni & Eventi
WEDDINGS
Scenes, floral decorations, wedding banquets, light design, music, tableau and wedding favors, wedding dresses, graphic design, entertainment, videos and photos … these are aspects that we deal with and that we plan for an unrepeatable event full of emotions .
EVENTS
Private or business events, events for commemorations or anniversaries, events for special occasions, events to celebrate and to meet up with friends or colleagues … Our experience and creativity are put at the service of customers to create a unique event, planned in every detail and designed for the specific circumstance.
CELEBRATIONS/h3>
Party and theme parties, festivals for exclusive situations, special receptions and special ceremonies, are all arranged with the passion that distinguishes us.
We believe that every aspect of any event must be harmoniously integrated and must be in line with the style of the structure – as in a theater, every occasion has its own staging.